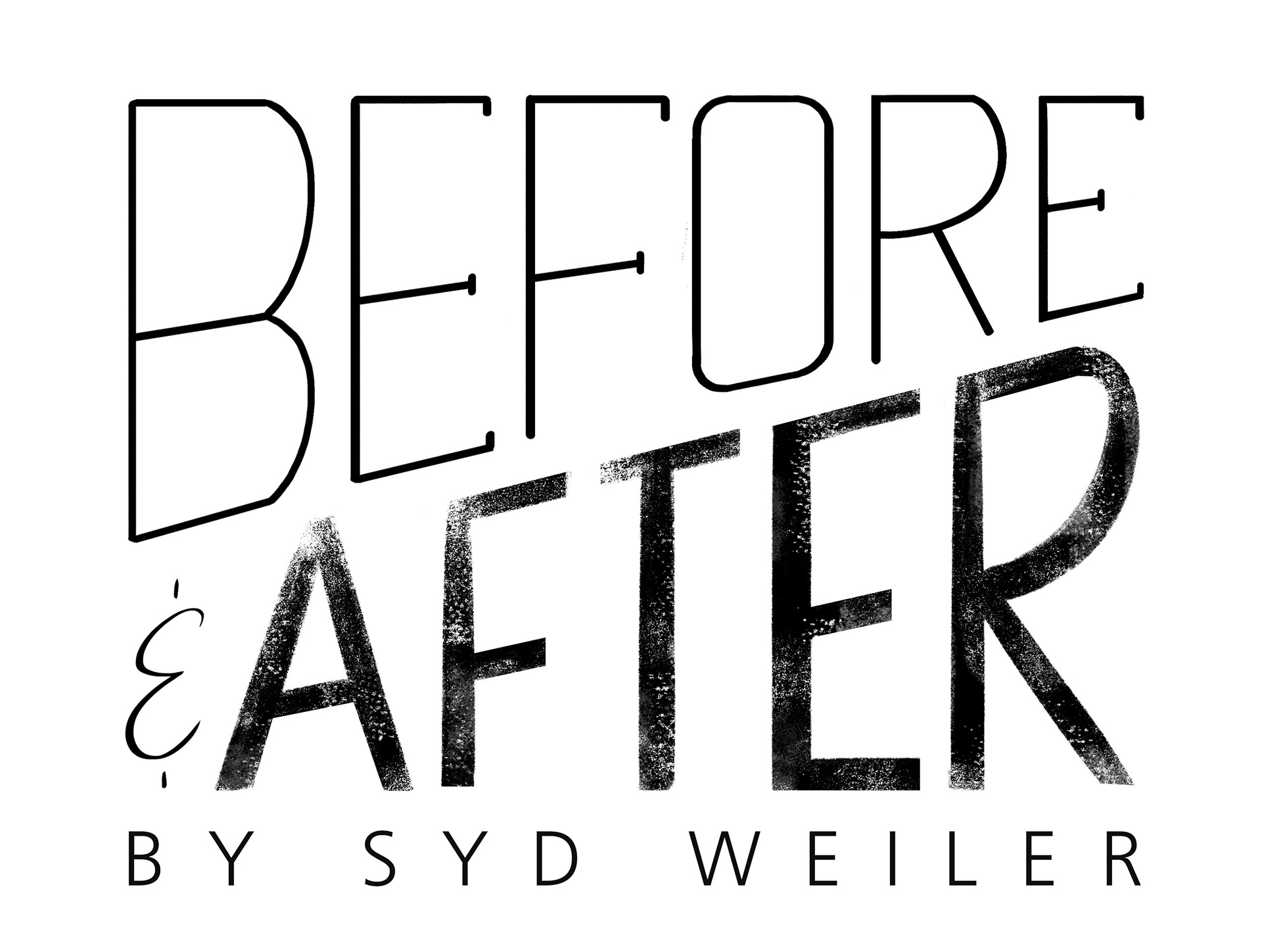 Before & After
is a series of illustrations spotlighting buildings with history.  The pieces explore the concept of time, a structures' identity, and how its use contributes to the surrounding area. 
These are stories of renovation, restoration and rebirth - Buildings that were forgotten, whose original purpose became obsolete, and were then saved by good people looking to give back. 
Before & After was inspired by many things, but mostly by the changes in places I was living and working. The change that happens around us is often subtle, but without conscious direction, will often head negatively. I am inspired by people making the decisions to act.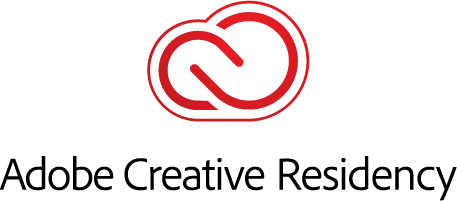 The Adobe Creative Residency is a year-long program that enables artists to pursue a passion project.  The Creative Residency team chose my project proposal featuring work from my BFA Thesis to be expanded within the 2016-2017 year.