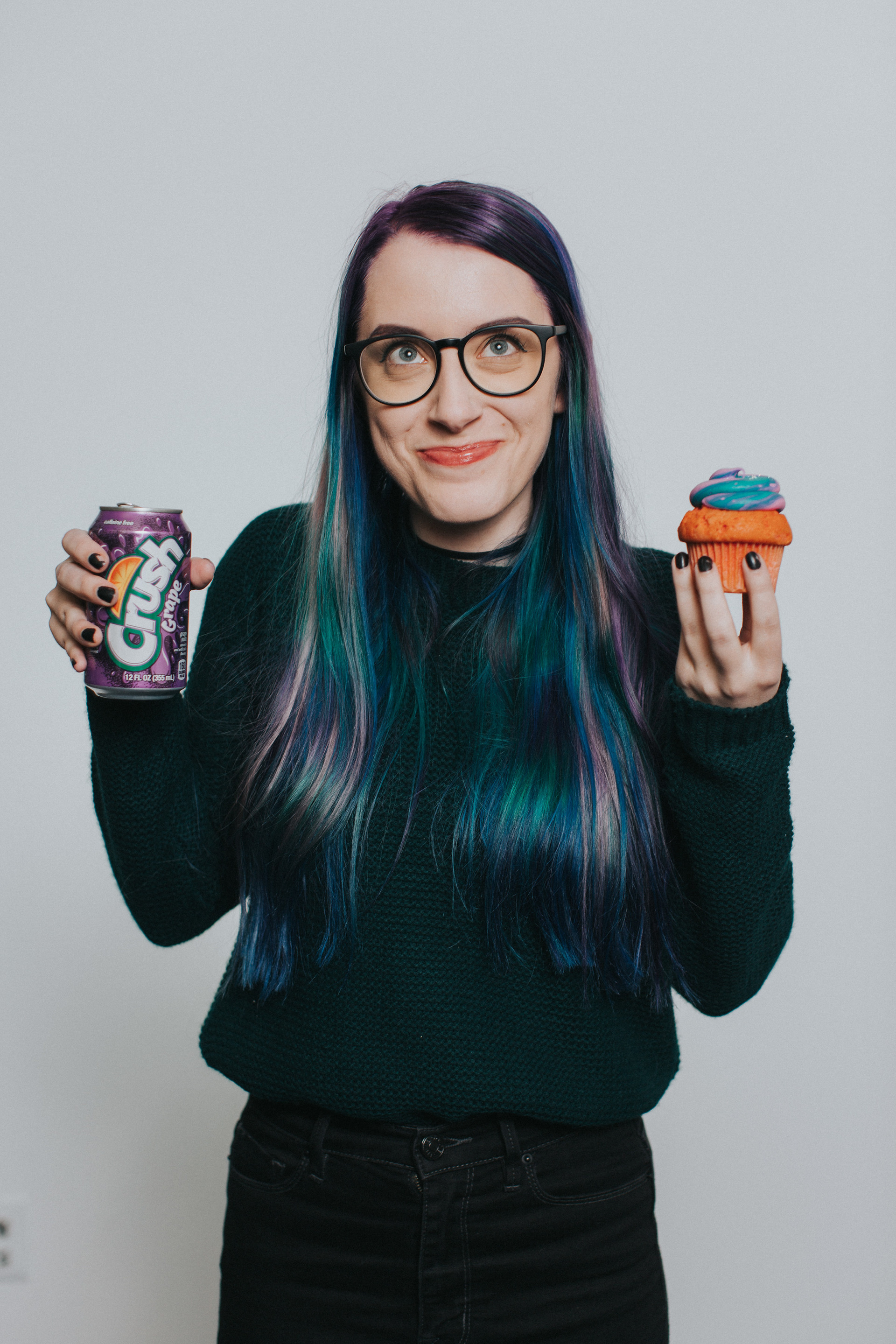 Syd Weiler is a visual development artist, illustrator, animator 
and partnered
Twitch Creative streamer
. She is a current member of the Microsoft Creator Council.
She was a
2016-2017 Adobe Creative Resident
, during which she developed a
creative community through streaming.
 She worked on
Jenny
LeClue
, an interactive choose-your-own-adventure mystery game, releasing 2017.  
She is a graduate of Ringling College of Art and Design, where she studied animation and illustration.
For questions or opportunities, please email
sydweilertv@gmail.com